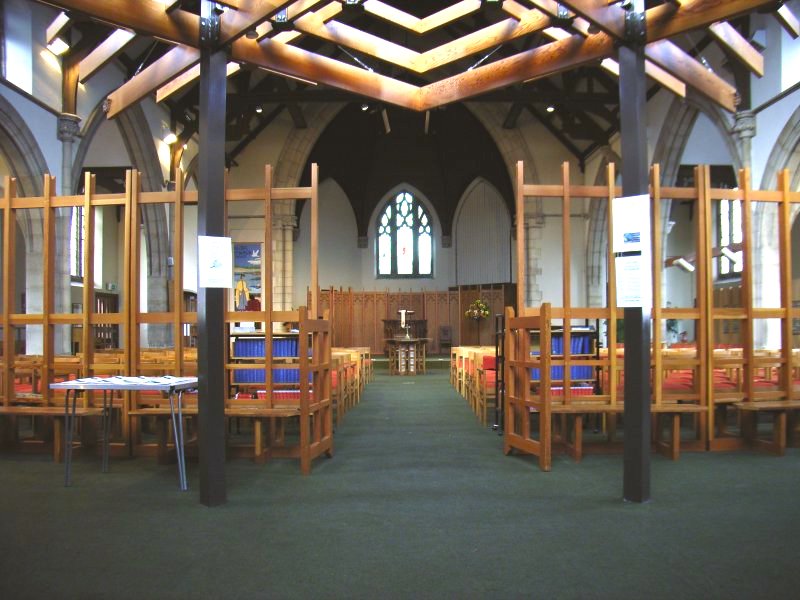 Our Mission Statement
We are a group of different people looking for
and finding, strength and meaning in God's love.
You will always be welcomed gladly.
We worship and pray together.
We learn about God's love and forgiveness
through Jesus, the Bible and with the help of each other.
Together we will work to make Jesus present
by loving actions done, and by loving words spoken,
in this church and beyond these doors.
Safeguarding
Download our Safeguarding Policy by clicking the button below